Flipping the calendar over to the New Year always brings an exciting time in NCAA basketball. While there are some outliers here and there of conference games occurring before January, the first month of the year widely marks the beginning of the conference season, which tends to mean some of the most dramatic and consequential games. As most anyone who has played, coached, or been a fan of college basketball will tell you, conference play is different, and the level of play tends to intensify visibly.
There's no telling in advance which will be the best games, or which teams may surprise us by rising to the top of their respective conferences. Going by the season so far however, and the schedules ahead, these are some of the potentially monumental games you should mark on your calendar if you want to have your finger on the pulse of the season – and be best prepared to fill out your brackets come March!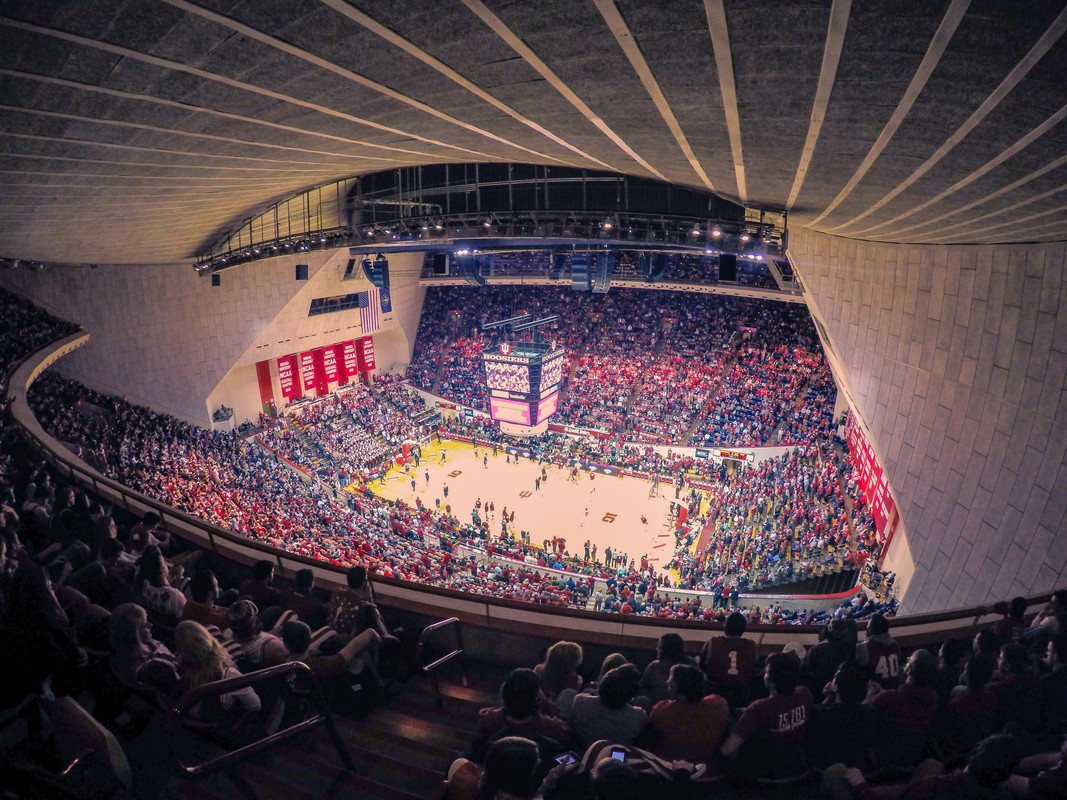 Virginia @ Duke – January 19
A few times in the last few seasons it's been Virginia, rather than Duke (or North Carolina) that has owned the ACC's regular season. Duke is the top team in the nation however, and a popular national title favorite, which makes this early bout extremely interesting. As nothing less than a strategic betting guide to college basketball states, homecourt advantage is a magical thing in college basketball, and if Duke's famous Cameron Indoor Stadium has its usual effect the Blue Devils could earn a key victory en route to an ACC title and an NCAA Tournament 1-seed. If Virginia can pull off the upset though, it will be in the ACC driver's seat, and perhaps in line for a 1-seed of its own….